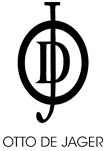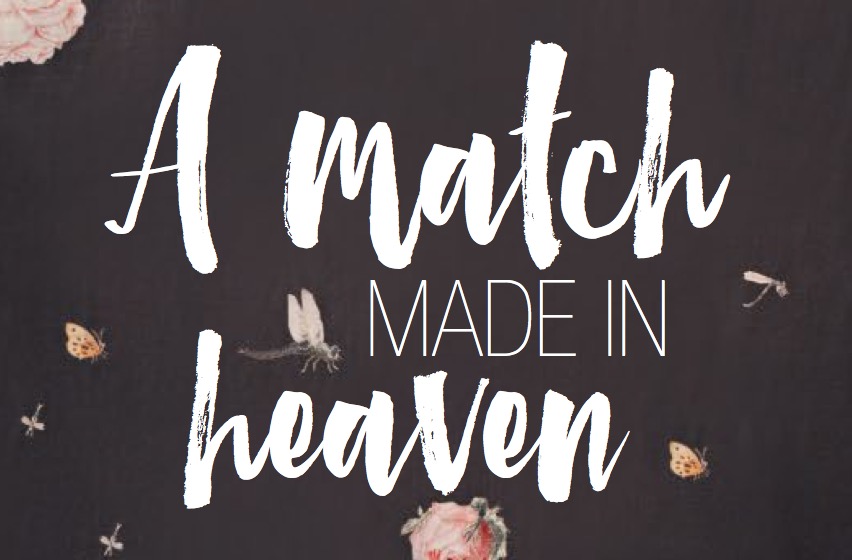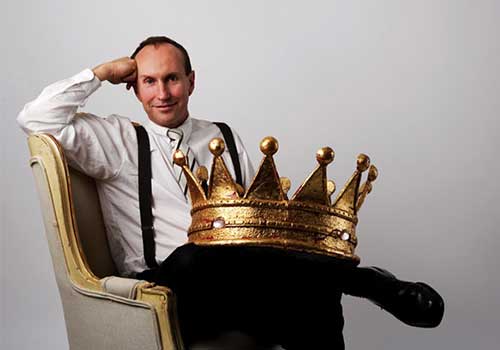 5 SENSATIONAL PARTY TIPS
It's party season, and we've got top tips from events expert OTTO DE JAGER EVENTS to help you throw a sensational bash!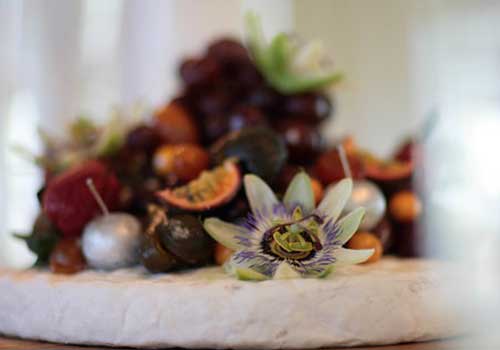 A SENSE OF OCCASION
Pioneering German architect Mies van der Rohe once said "God is in the detail", a philosophy renowned events co-ordinator, OTTO DE JAGER EVENTS, swears by. Having just returned from Paris, Otto inspired Fx with his interpretations of some of the world's newest and most intriguing trends, and shares his tips on how to throw the perfect occasion.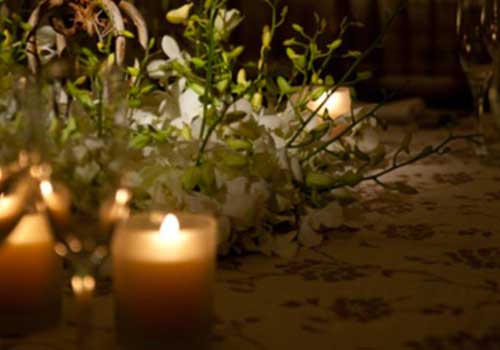 OTTO DE JAGER EVENTS IS THE KING OF EVENT MANAGEMENT
Forgot how much I used to love reading fiction, until the last couple of weeks, overwhelmed with editing and needing to somehow stop images racing through my mind I've been plowing my way through pages and pages of text, falling into the textures of book paper. Coffee, late nights fading into morning light and a book a night/day.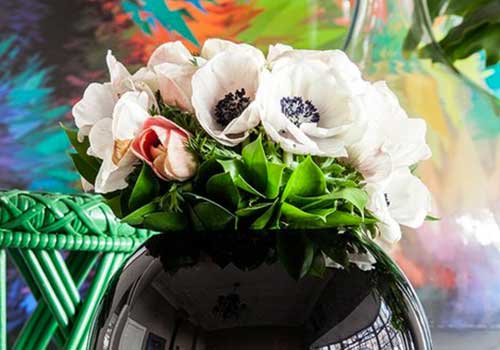 FLOWER GIRLS
Katja Kellhofer, a fashion stylist and makeup artist for many years, fell into floral design 'by accident'. She's done flowers for Hollywood stars and statesmen alike, and she always injects her creations with a high-fashion slant.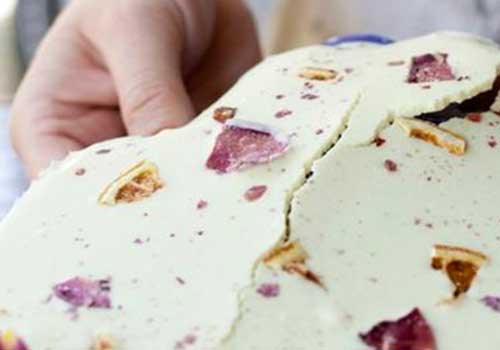 WHITE CHOCOLATE WITH CANDIED ROSE PETALS
Heike Taschner-Jeske of Spiced Coffee Restaurant (ludwigroses.co.za) devised this special, rose-themed menu to celebrate the launch of event planner OTTO DE JAGER EVENTS's namesake rose.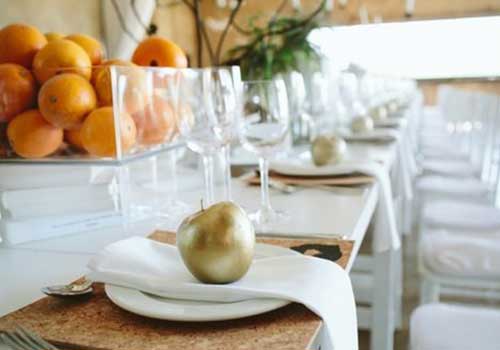 LAD & LAS
Leigh & Mark's beautiful wedding was held at the lavish Le Chatelat in Sandhurst (in Johannesburg's forest you never knew existed). Le Chatelat is basically Jay Gatsby's Johannesburg home where he occasionally holds big parties and that night we were lucky enough to attend, and what a party it was!